"Everything can be taken from a man but one thing; the last of the human freedoms—to choose one's attitude in any given set of circumstances, to choose one's own way." Viktor Frankl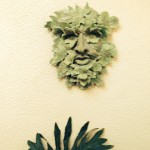 CONTACT INFORMATION:
Telephone: (707) 292-1910

Email: aprokopis@hushmail.com
Office Address: I am in transition as far as offices go. I am at present working with clients only online until I set up my next office location. Stay tuned.
Mailing Address: P.O. Box 320711, West Roxbury, MA. 02132
Licensed In: Massachusetts, California, New Hampshire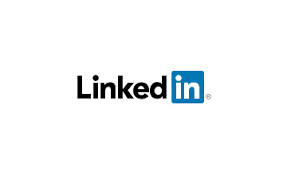 Please feel free to contact me with your questions. Give me a call or email me.
I can answer any further questions you might have about:
services provided
teletherapy
which service would best support your needs
my approach to the work with you
fees
forms of payment
more about online sessions
locations
or any other questions you might have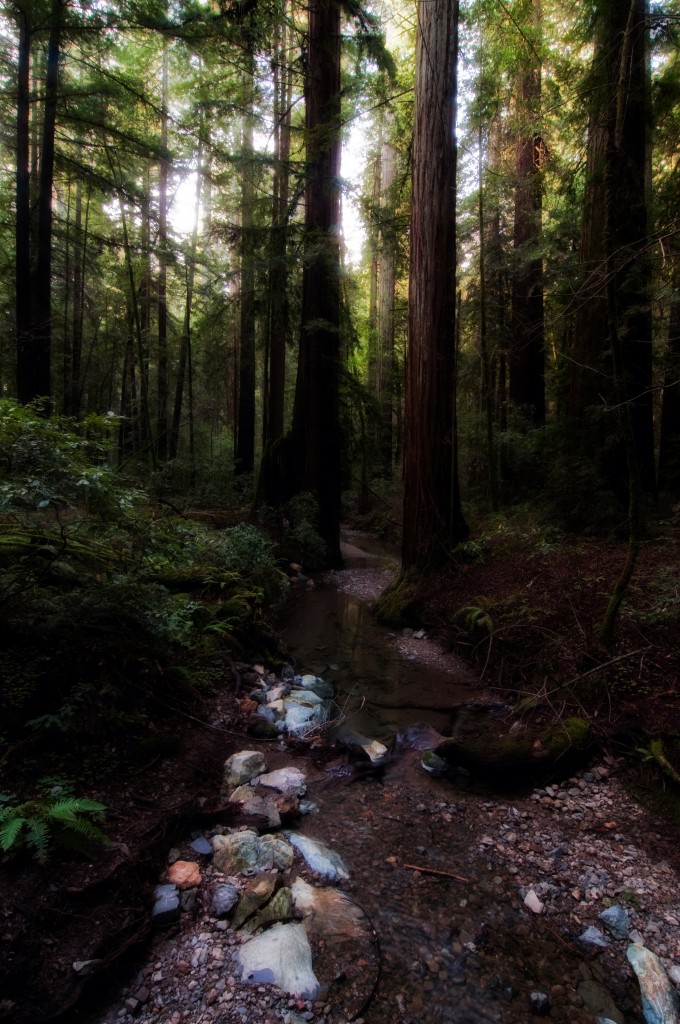 "The inspiration you seek is already within you. Be silent and listen." Rumi