People tend to confuse sexuality and identity, and often want to conflate these things, but being transgender has nothing to do with sexuality.
— Norman Spack, Director Emeritus and Founder of the GeMS Program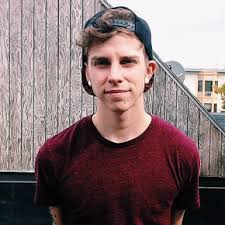 For transgender issues and concerns let me introduce you to the story and videos of Skylar. You can contact him at his numerous videos, skylarkeleven. He is an inspiration to the transgender community and to all of us as human beings. In one of his videos he talks about how he came to know he was transgender and gives some advice on coming out. Check him out!
RESOURCES FOR TRANSGENDER ISSUES, HEALTH, ETC.
2) Transgender Therapists in Boston, MA
3) Boston Childrens Hospital / Gender Management Services Program
4) Dr. Norman Spack: Saving Transgender Lives
6) MIT Medical: Transgender Health
7) Boston University: Transgender Medicine
8) Human Rights Campaign: Transgender Resources
9) Smoking and the LGBT Community
10. Drug and Alcohol Addiction in the LGBTQ Community
12. Fast Facts About Mental Illness
13. LGBTQ+ And Addiction: Causes, Resources, and Treatment
Link to Dr. Norman Spack TED talk
Be sure to click on the photos on this page for music relevant to being transgender.